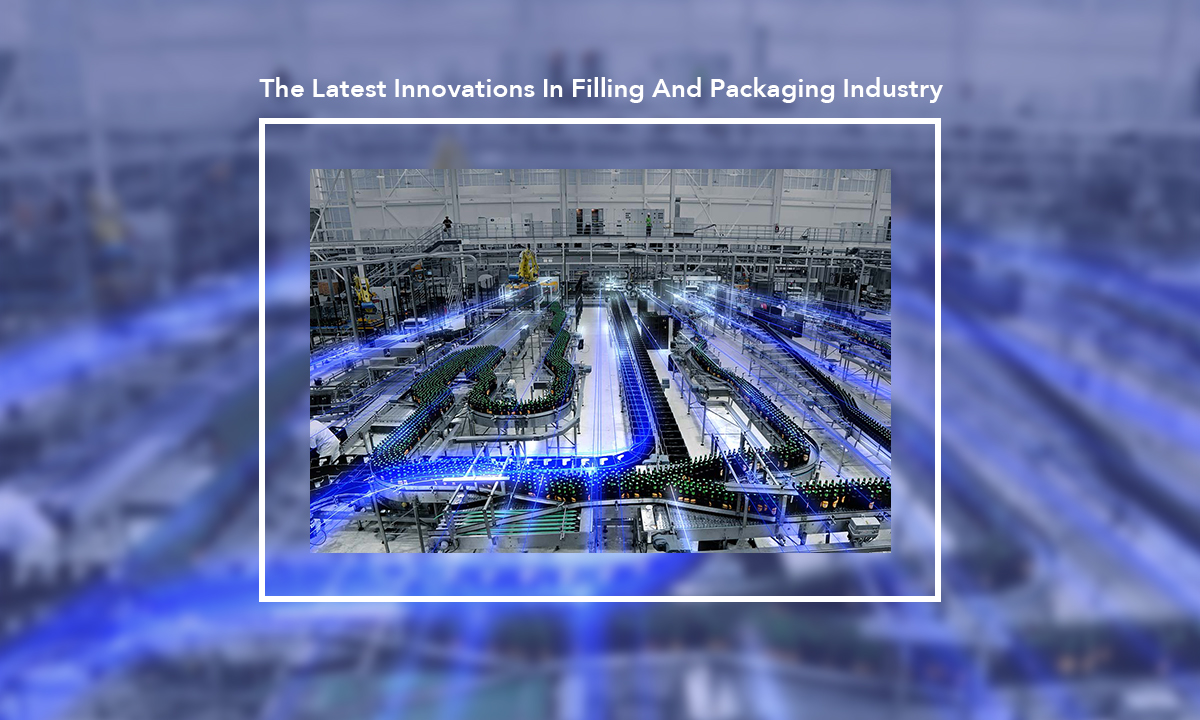 The latest invnovations in filling and packaging industry
The Latest Innovations in filling and packaging industry
Packaging and filling industry is going through a process of constant innovation, seeking to improve the performance of the existing machines and to find new ways to provide value without increasing the production costs.
These are the main focuses in the innovation process in the packaging that will have a major effect of the packaging and filling industry
Smart packaging:
The innovations in the field are focused on the device indicators' interaction with the product, delivering information about conditions like freshness, humidity, leakings, temperature, etc., and new devices, like the Data matrix system and the new RFID technologies.
And there are futuristic ideas such as that packages itself will be able to provide information to the customer about the product.
Environmental friendly packaging and filing process:
This field has a wide range of innovations, it works on the idea of eco-responsibility through sustainability, biodegradation, contamination in the filing and packaging process which CUBII takes it seriously while manufacturing filling and packaging machines, and materials recycling instead of the usage of the traditional plastic packaging:
Edible Packaging:
The current research in this field works on making food edible containers, these packaging materials are produced from agricultural wastes and/or commodities of industrial food production and it's developed from biopolymer based on hydrocolloids.
Water-soluble packaging:
Another solution for recycling packaging materials, it's basically using food packages that dissolve faster under water
Self-coaling and self-heating packages:
Who doesn't want to heat their soup or coal their beverage immediately, there is no recent success in achieving this yet, but it will be a breakthrough when it happens.
The increasing demand for advanced packaging equipment is driving the filing and packaging machines market towards a lot of innovative technologies that will reshape the food industry.