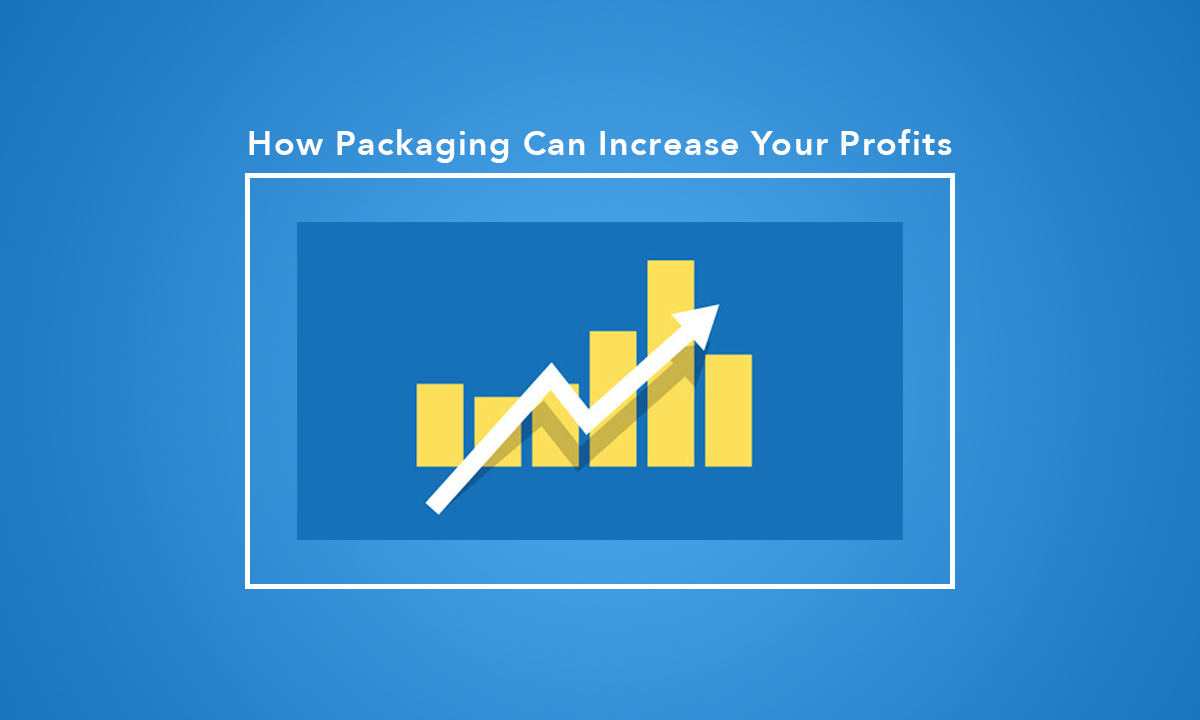 How Packaging Can Increase Your Profits?
Customers are mostly lured by package designing, overall packaging of a product and its general appearance. If a package stands out from all other products, it is definitely going to draw attention. Research has revealed that packaging itself, can increase product visibility, increase its sales.
An Attention-Grabbing Design Helps.
The customer's attention in any product is of a few seconds only.
This is why companies do their best to get the attention of customers in a short time. To bring sales, the customer should get the see some of the best selling points of products. Thus, any good packaging should be highlighting the best features of the product. The emotional impact is one of the most critical things.
Packaging design which brings about increased profits is basically an understanding of target customers' demographics.
There are several major brands who are always playing with their packaging designing. These brands have different types of labels for their regional distribution and a different kind of packaging for their localized selling and market. There are several companies and many high-end stores that have the best understanding of these packaging.
Functional Packaging Helps In Boosting Sales and Profits
Business marketing firms or small businesses usually have special people designated whose main task is to understand and also monitor common market trends. Their primary task is to understand what customers are looking forward to, what they want in their packaging and why they prefer a certain kind of packaging.
They find trends in packaging, what kind of materials customers desire and why a certain kind of packaging is not accepted. This helps in understanding the packaging trends.
Newer packages are designed keeping in mind such consumer preferences or highlighting many of these trends so that consumers are drawn towards the product.
What do consumers want?
Ensuring that packaging succeeds in giving consumers what they want in these areas will help achieve more sales.
Packaging should clearly identify the product and brand, especially to help loyal consumers find it easily.
The most important information related to the product should be clearly stated, such as the size of the clothes or the ingredients of the food products.
Some packaging has a protective function for the product even after purchase. If the packaging can be doubled for storage or carrying, it should be durable, convenient, and easy to use.
A good and attractive packaging design offers a slight competitive advantage to the products and pushes it ahead of its competitors.
Thus, with good packaging, you are a step towards great profitability.