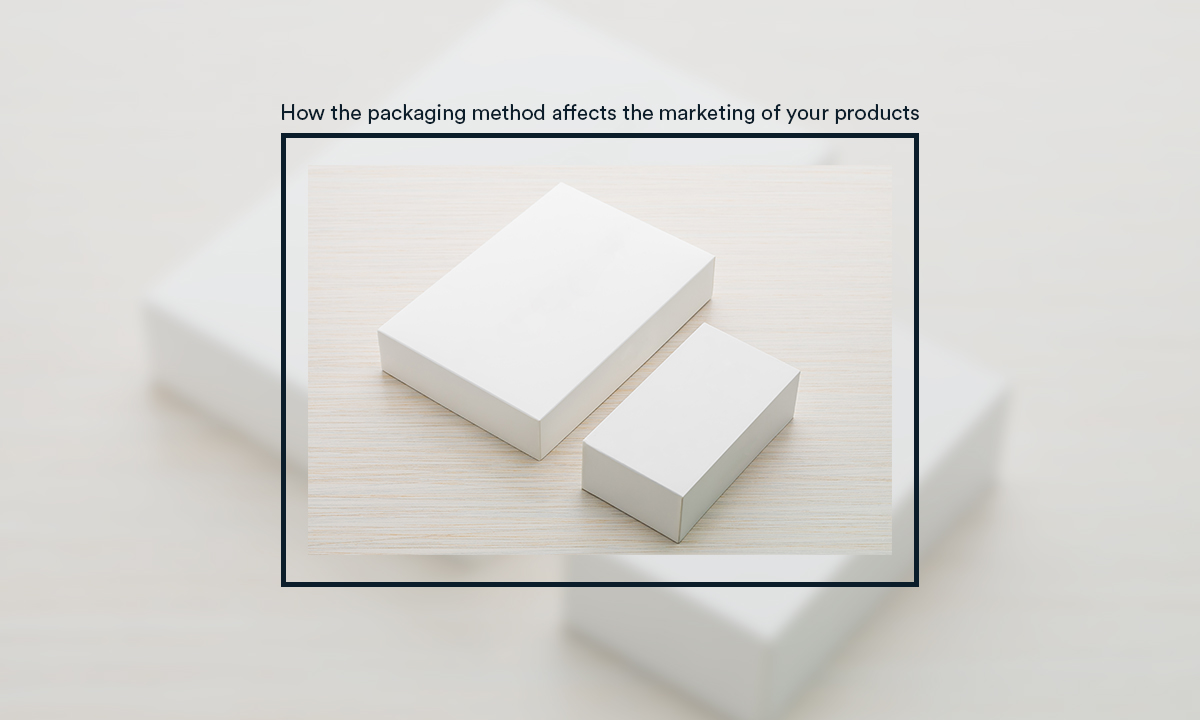 When you talk about perceived value, a lot of different things come to mind. Some people perceive perceived value as an emotional component, and others are tangible. In the world of brand design and packaging, all these essential elements are surfacing and providing customers with new ways to absorb and think about products in addition to what they represent; Whether in value or in passion.
As the economy and globalization continue to drive innovation, a variety of new ways of branding and package elements become myriad. Brands use their aesthetics as a way to influence how consumers relate to a brand on an emotional level.
The right product packaging design gives people the right first impression even before receiving your product from the store shelf. In addition, when the shelf is stored with many similar products, the right packaging can help you differentiate the rest.
product packaging tips that make your products dive into shopping sales
Use of colors:
The use of colors, printing and design can indicate the target audience for which products are placed. This can be seen by walking down the grocery store lane. For example, baby cereals are often bright and colorful; While looking at high and healthy fiber options like Granola brands, you'll see more neutrals and tone colors used.He has argued the color as one of the most important packaging factors. It can be used to grab consumer attention, define the type of product (i.e. healthy or natural products using green and brown colors), or to enhance an emotional response. Between 62 and 90 percent of how the product is perceived and perceived depends on color alone; A much more important factor type, substrate, or messaging.
2. Play with different designs:
Product packaging – no matter exclusive or unique if customers do not purchase your product. This is why you have to take different designs and then test them on a focus group. It can be just family and friends. It is important to determine the type of message your product sends to viewers, and to ensure that it matches the message you are trying to deliver. The fact that the packaging of the product suits you does not mean that it will be received by the customer in the same way. For this reason it is important to test this as much as you can.
3-Using identifiable graphic elements :
 helps customers locate their favorite brand among the chaos in retail stores. In cases where they have no preference for any specific brand, the packaging graphics help companies attract the attention of consumers so that they can purchase them and evaluate their quality.Moreover, the graphics also provide the right information about the product and this information builds confidence in consumers that they are buying the right product.
4. Honesty is the best policy
You are supposed to offer your product packaging in the best possible way. However, the item was presented in a completely different way than it actually is? Never a good idea! Your customers will feel deceived and misled, and although this process may boost initial sales, you will end up with angry and disappointed customers. Maintaining your existing customers and oral advertising is important, so you should honestly encapsulate your products and allow them to speak for themselves
4-design and quality packaging:
The quality component is an interesting discussion point. We see a wide range of quality standards for brands that use packaging as an alignment. Those brands that use packaging as a source of concealment of quality levels inside, are moving in the right direction.As any reader of this article might suffer, there are many brands that use packaging in a way that attracts buyers to convert, but offers a lower quality product from the inside; This is later discovered by the buyer. High-quality packaging can have a long-term positive impact on consumer buying habits. Brands like Apple have always done incredible work with their packaging as an alignment to talk about the quality inherent inside.
5-What are consumers looking for?
People may not be able to consciously know the different ways in which product packaging design influences their purchasing decisions, but there are definitely some details that they are actively looking for before actually purchasing anything. Let's see what they are.
Identifiable packaging: Customers expect packaging that helps them easily identify the brand and its product. In addition, the most important product-related information should be highlighted on the packaging itself, such as ingredients in a food item or clothing size.

Protection and storage features: People also search for the protection and storage features of some products and if the product packages meet this requirement, they will be more inclined to purchase the product. For these products, consumers will check whether the packaging is easy to use, compact and durable.
Sustainable packaging: With increased awareness of sustainability, people today are showing more interest in sustainable packaging that can be reused or recycled. Likewise, the tendency towards simple packaging also increases because it uses fewer materials.
To view the CUBII semi automatic welding machine and more details click on the following link