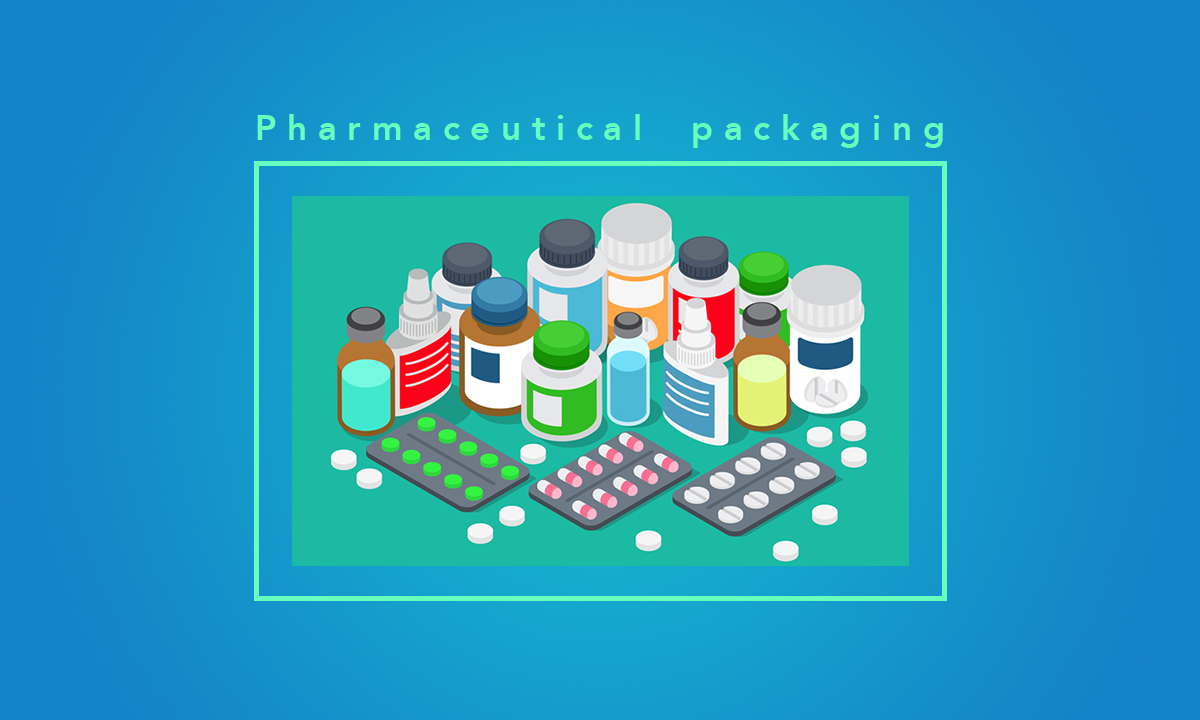 Pharmaceutical packaging
The packaging is an integral part of pharmaceutical product
Defined as an economic process that means securing the display, protection, and packaging of a product during transportation, warehousing, transportation,Even the use and application of the drug,and the packaging process for pharmaceutical forms is no less important than operations.
Manufactured, which is an important part of the development of the product.
When submitting the license application for a new drug, the manufacturer must provide all documents related to how to fill it out Closure System required, product packaging, physical and chemical specifications for packaging and sealing system Pharmaceutical products generally go into standard packaging materials with higher specifications than others.
Products in order to maintain the basic specifications of the drug, such as potency, safety,homogeneity, purity,and lack of effects
Lateral and stability (Good shelf-life stability).
Shelf life:
The importance of packaging on pharmaceutical products and the shelf life should be the packaging process
Economical. And to provide protection against climate, physical and chemical hazards, and an acceptable offer that helps
Display, motion, improving product confidence while maintaining storage and transportation times
Finally, use or application directly by the patient.
Pack:
The packaging is almost the most factor
Complete product, mechanical (mechanical), climate protection, critical shelf life that controls shelf life
Biochemical, chemical. The risks are physical or mechanical damage that can occur due to the following:
1:shoock or impact damage
2:Compression
3:Vibration
4:Puncture or piercing
5:Climatic or Environment Hazards
6:Moisture
7:Temperature
8:Pressure
9:Light
10:Atmospheric gases
11:Molecules in the atmosphere
12:Bacterial contamination
13:Chemical hazards
Characteristics to be provided in the containers used for packaging:
1:It must have sufficient physical resistance, especially with respect to its heat resistance (sterilization temperature) and its resistance
Shockproof.
2:They should be impervious to the ingredients of the preparations containing them, especially for excipients (for example, water).
This is to avoid changing the concentration of the active substance during its preservation period in a way that poses a risk to the patient
3:The medicinal substance must be protected from external factors that could affect and damage it over a period of time
Preserving it (air – moisture – light radiation).
4:It must be ineffective against the preparations it contains, as the mutual effect (interaction) between the vessels
The content (solution, chemical reactions) should be as minimal as possible.
5:In the case of parenteral solutions, it should be appropriate to distribute the blue preparations in them and to take these
Preparations from them when used.
6:It should be free of all toxicity, and it should not leave the products containing any toxic substance on it.